We Believe Great Health Care Is Based On 3 Major Principles:
Communication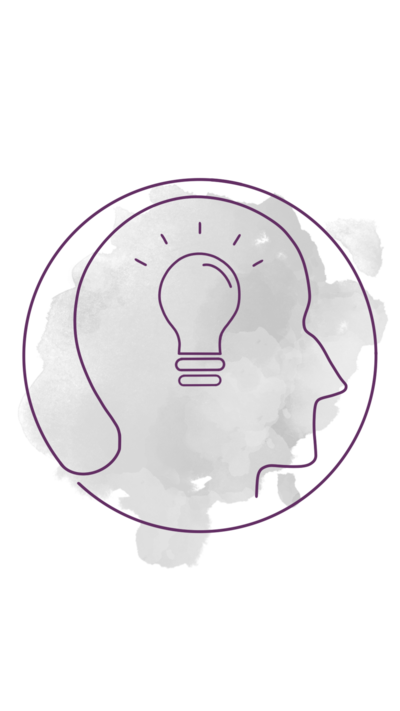 Clarity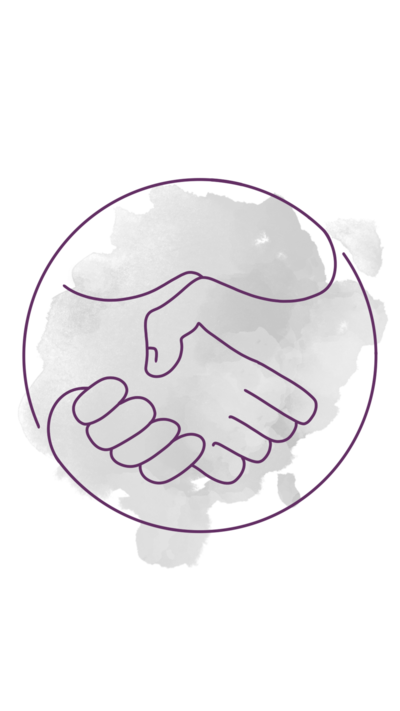 Cooperation
These are the cornerstones of an authentic relationship between client and practitioner
We work together alongside your other healthcare professionals to create a partnership in achieving your wellness goals. 
Meet Our Team
Select an image to learn more.
Got A Question For Us?
Leave it in the space below and we will get back to you as soon as possible!
---