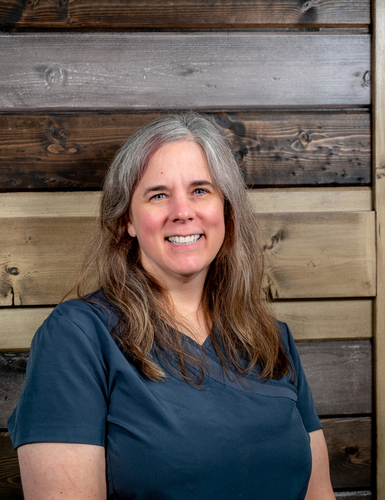 I am passionate about the mind, body, spirit connection and optimizing health while keeping all these connections in mind. I love integrating energy work with massage to enhance healing on all levels.
I received my first Master at Mount Royal University 8 years ago, and have since then become certified in Holy Fire, and Karuna Reiki at Master level as well. When I am not working, you will find me practicing Qi Gong, writing, reading, and learning and spending time outside walking or enjoying time with family and friends.
My services include Massage, Reiki, and Reiki massage. I trained at Vicars School of Massage Therapy and graduated in 2012, as a 2200 hours Massage Therapist. I am also trained in cupping.
I very much look forward to seeing my existing clients as well as meeting new people!
Lisa Blain