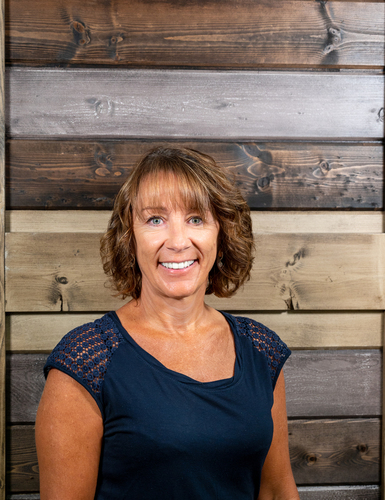 My passion IS homeopathy! I was introduced to homeopathy in the early 90's and have used it almost exclusively as my family's primary form of medicine - from teething to ear infections, flu and everything in between.
Over the years I have observed how homeopathy has brought profound change to people's health and well-being, allowing lives to be put back into natural balance. Most importantly homeopathy treats the whole person – not just the disease – your mental, emotional and physical states are ALL taken into account when choosing a remedy specifically for you.
In my practice I see all types of illness and concerns, but I really enjoy working with kids and their moms (and dads!). Through treating the children, moms are supported and families can be brought back into harmony.
A little bit about me: I graduated from the Western College of Homeopathic Medicine as a classically trained homeopath. In 2014 I travelled to India to study at the Prana Homeopathic Centre and have continue these studies via distance learning, as well as taking specialized seminars in ASD, Women's Health and Homoeoprophylaxis. I have also attained the CCH designation which is the highest North American standard for homeopathy.
I am excited to be part of the team at Renewal Homeopathy and Wellness, and am committed to working to the best of my ability to bring health and balance to you and your family.
Wondering if homeopathy is right for you and your family? Book a FREE Meet and Greet where I can answer any questions you may have.
See you soon, Barb Wallace